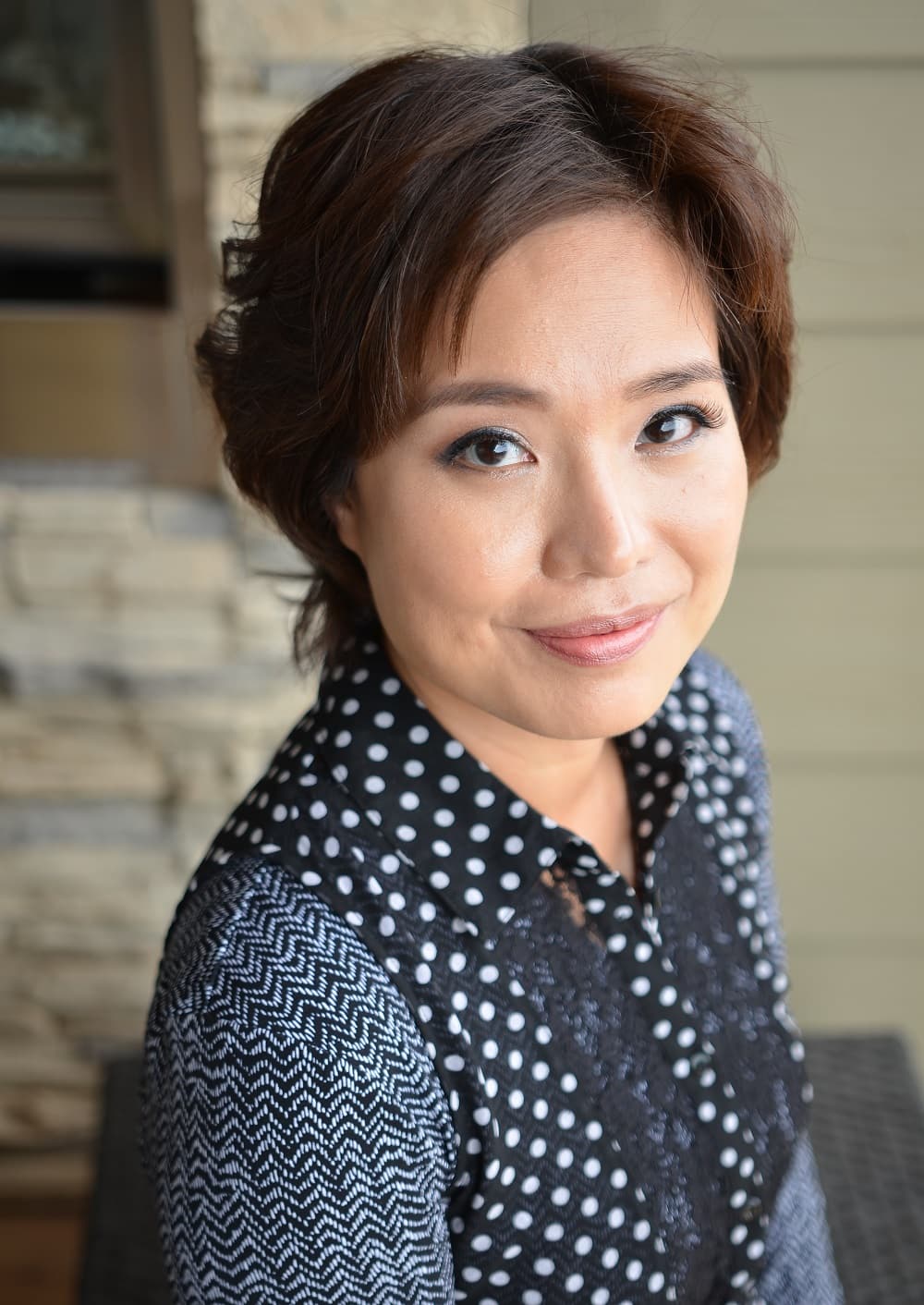 Certified to provide I.V. Sedation
New Westminster dentist Dr. Angela Lai obtained her Doctor of Dental Medicine degree from the University of British Columbia Faculty of Dentistry in 1999. Her undergraduate studies in UBC was Pharmaceutical Science (Pharmacy). She is a certified ACLS and PALS provider (Advanced Cardiac Life Support and Pediatric Advance Life Support) which is an emergency training for advanced medical professionals. She ensures both adults and children patients have positive and anxiety-free experiences during each dental visit. She is proficient in performing extractions and general dentistry with I.V. sedation, oral sedation and nitrous oxide inhalational sedation.
Dr. Lai attends various study clubs and advanced training courses throughout North America including pediatric moderate sedation, root canal treatment, gum grafting, orthodontic dentistry, sedation dentistry and implant dentistry. She is a registered member/provider of B.C. Dental Association, Canadian Dental Association, College of Dental Surgeon of B.C. , and the Heart & Stroke Foundation Canada. She has been practising in the Greater Vancouver for almost 20 years.
Need A Dental Appointment or Dental Emergency?
Dr. Angela Lai at New West Centre Dental Clinic help you achieve the smile you deserve. Dr. Angela Lai also accepts dental emergency.